Welcome to Pragmatique
How can we help you face your challenges and solve your problems?
For companies who want to do things differently, or do different things, Pragmatique are an experienced resource providing you with support and advice.
Support your customer journey delivering what your customers want, and make their interactions with your business meaningful, impactful, and easy.
Do your suppliers help you, or cause you problems?
Working with Pragmatique you will have support to develop your supplier relationships, enabling your business to better look after your customers, people and processes.
Your people are important to your business and your customers, Pragmatique are a proven partner helping you to benefit from effective, high performing people and teams.
The way you do what you do, is it best for your customers and your people? All companies have processes, Pragmatique are an experienced resource helping companies do things differently.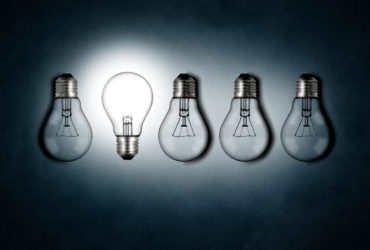 We know how difficult it can be for business leaders and management …
Numbers Speak
Since we began trading in 2003, we have worked directly with business of all sizes, ranging from 5-100,000 employees, and some of our customers have been with us since we formed. We work hard to look after our customers.
Seeking a top-notch business consultation provider?